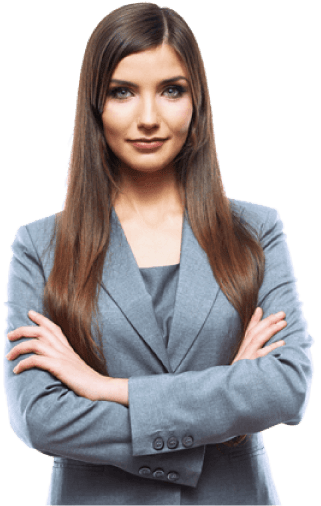 It is time make a corporate website design for your company!
We are working with lots of corporate companies and we aim for the website designs that step up the company's image, customer relations, and online business volume.
ONLY FOR € 499
Write us on Whatsapp for the detailed information:
Inspect our completed and in-service websites!
Sık Sorulan Sorular
The websites we have prepared provide 100% compatibility in mobile view. Google ranks websites with mobile compatibility higher in search results.
Not at all, RatelTech is a company that serves hundreds of customers remotely in 11 countries. Your website will be prepared with this quality and experience.