About PlutoX (Unbreakable!) Drone
Ratel Haber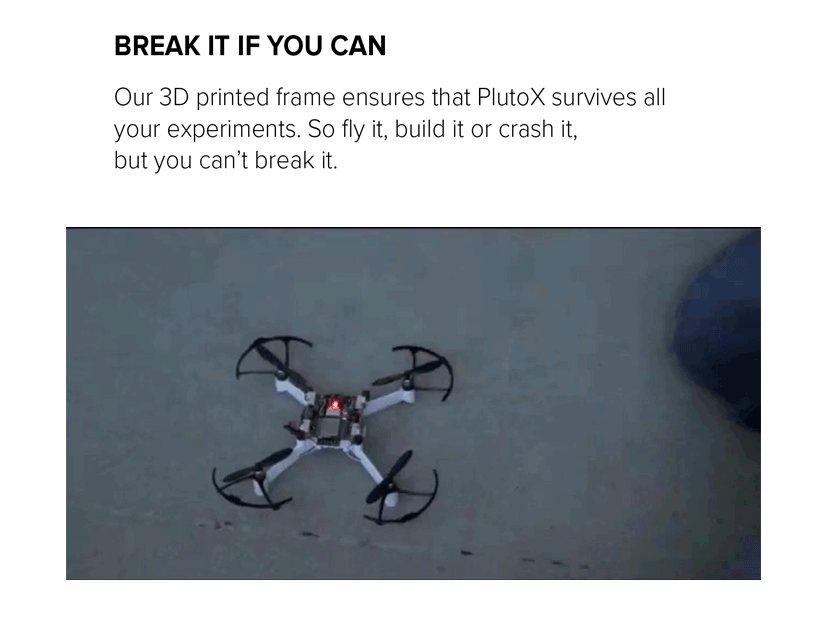 While researching the drone that we will use for our autonomous drone project, we encountered a product on indiegogo website. According to the definition on the site, their drone contained special materials developed with nano technology. It was written that these special materials had unbreakable properties. In fact, they stressed this by saying if you can break the prairie. It was also stated that the project was completely open source. Flight time was written as 12-15 minutes.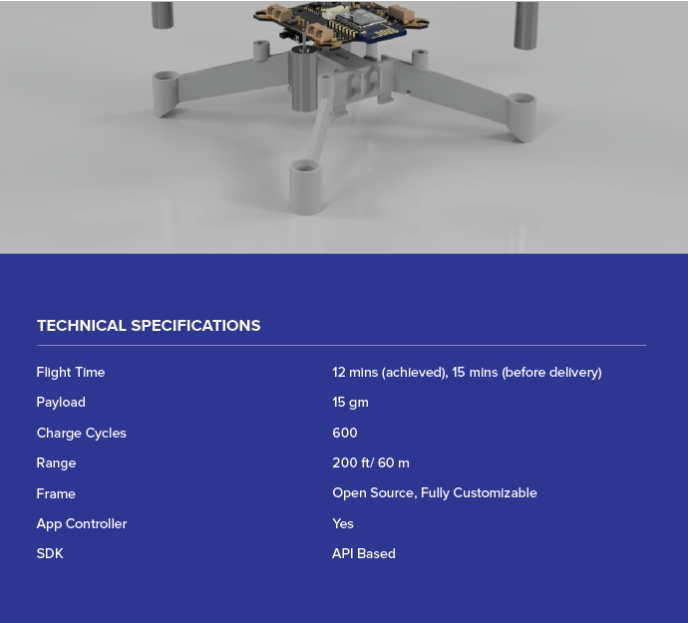 When we read all this, our excitement rose to higher levels. We ordered immediately and after 15 days we received our package. Curiously we opened the box, activated the drone. Our first disappointment was regarding the flight time. Drone landed on the ground after 1.5 minutes. We thought maybe the battery wasn't full enough. We immediately charged and tried again. The result was again disappointing. PlutoX was only able to fly for 2 minutes.
Then we continued our tests by repeatedly charging. During these tests, we experienced several falls from a height of 2-3 meters. Three of the four fences protecting the propellers were broken. The drone called the unbreakable has already begun to fall apart.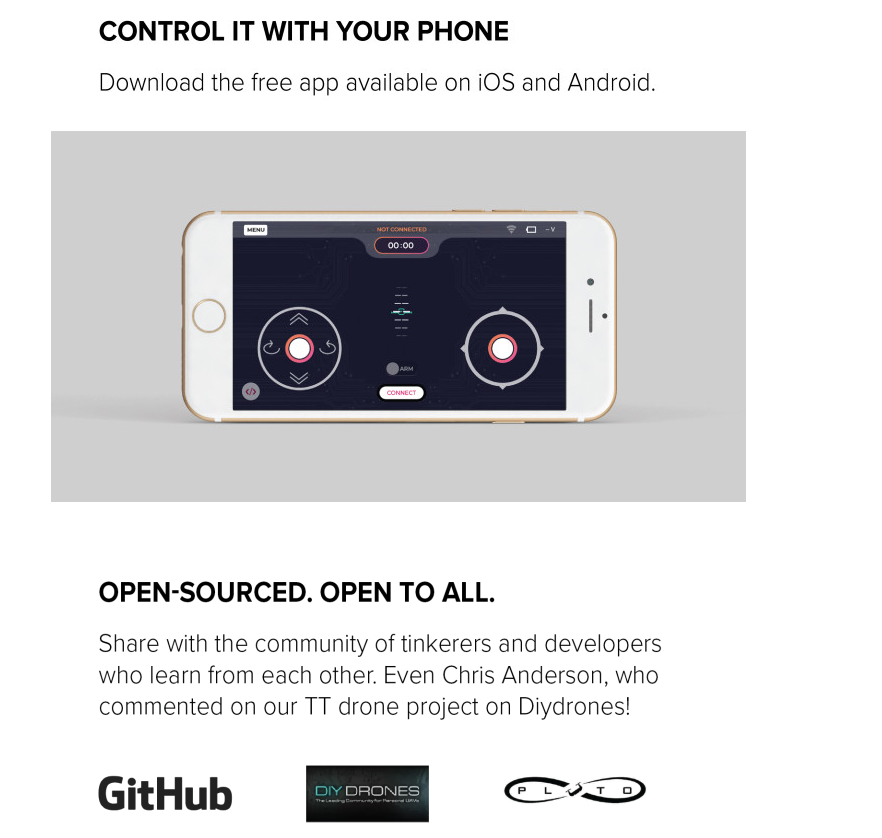 Despite all this, we said, at least let's start programming. We downloaded the drone's embedded codes, but when it came to android and ios application codes, we couldn't find them anywhere on the internet. We sent an e-mail to Drona Aviation and told them that we couldn't find these codes and asked for the source code of the IOS and Android application. However, the answer we received was that they could not give these codes. However, you said that the whole project is open source. However, despite all our efforts, they did not send us these codes.
In short, what they wrote was just a lie, they said 12 minutes flying, the drone flies for 2 minutes. PlutoX, which they call unbreakable, started to break from the first day. They do not share the Android and IOS application codes of the project they call open source.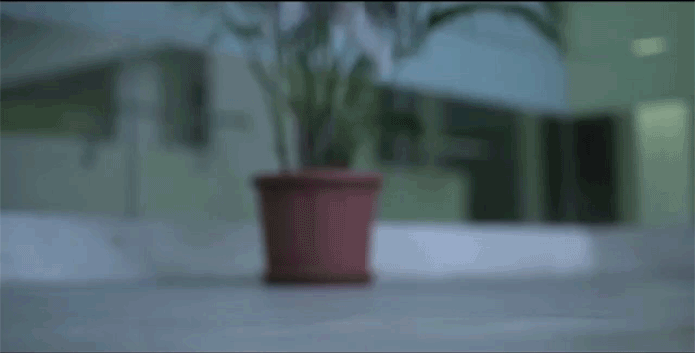 Break it if you can:
Only 1:28 minutes: