Working with RatelTech is the fastest way to grow your business.
Hundreds of companies at Turkey, USA, France, Italy, Ireland, United Arab Emirates, Russia, Ukraine, Angola, Cyprus and Iraq are expanding its work with rateltech quality.
RatelTech designes
web based softwareweb sitesmobile appsmobile gamesdigital marketing
Dozens of completed projects, websites, mobile applications which are carried out with corporate organizations will give you clue about us.
and more...
Our company is an R & D company located in Teknopark Izmir. Since our foundation, we have done successful works with R & D projects in different areas every year.
You have an idea, but do you have the technical know-how to implement it? Contact us without hesitation. With our confidentiality agreements, your opinion is maintained and the process continues with confidence.
We evaluate software projects in this category for at least six months time intervals.
These projects may be a new software that comes to your mind, or a software that has been made similar before.
Electronic projects include business ideas where software and hardware work together. If you are lacking only in the software field of these projects, we can do the software, as well as software and hardware can do.
---
You're not the only ones
happy.in safe.excited.
We serve over 300 active customers in 3 continents and 7 countries.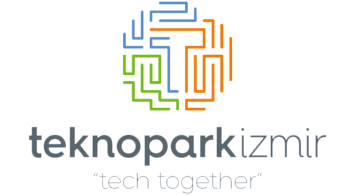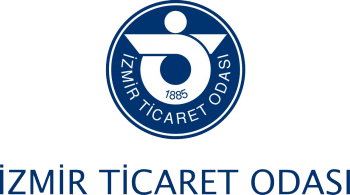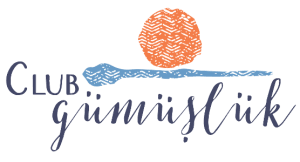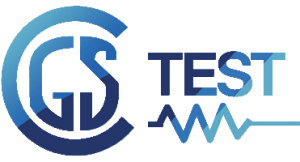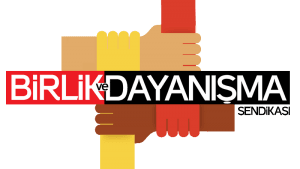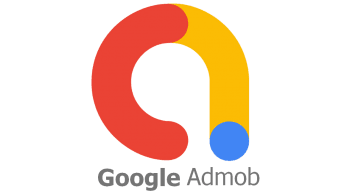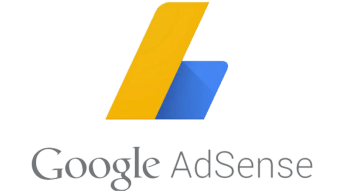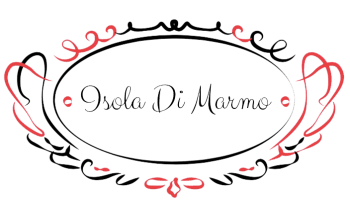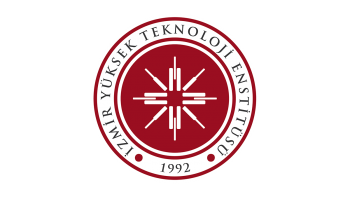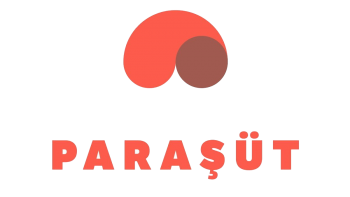 Blog Posts
Apple rejects all app reviews except government organizations about Covid-19. We found in our review that your app related to... read more
What Client's Say
For years, we have been working with a local company in Nevsehir. Emre brother came and introduced us to the real blessings of technology. Formerly, our site and mails have produced constant problems. We no longer have such a problem.
When we met with rateltech we had our doubts about working with a company from Turkey. However, RatelTech's offer was both more serviceable and more economical. They did not have an office in Italy. That's why we got suspicious. However, we saw that we decided to work with a very good company. Thanks RatelTech